Our mission is to improve survival rates and quality of life
for those diagnosed with Pancreatic Cancer.
About Us
We are a family-established fund, set up in memory of our beautiful wife and mother Elizabeth Coteman who sadly lost her battle with this dreadful disease in 2010. We are driven, as a family to help those sadly affected in whatever way we can.
Advocacy, Befriending and Support
Grants
One of the Fund's main objectives is to offer grants or awards to patients, their families and/or carers, where there is financial difficulty. We also support crucial research activity through our grants programme.
Latest News
Louise Rose is bravely and kindly running the Cambridge Half Marathon on 3rd March. Good luck from everyone at The Elizabeth Coteman Fund Louise! Louise's Story I am running the Cambridge Half Marathon this year in memory of one of my closest friend's dad, Pete Wooding. He sadly lost his battle against pancreatic cancer in […]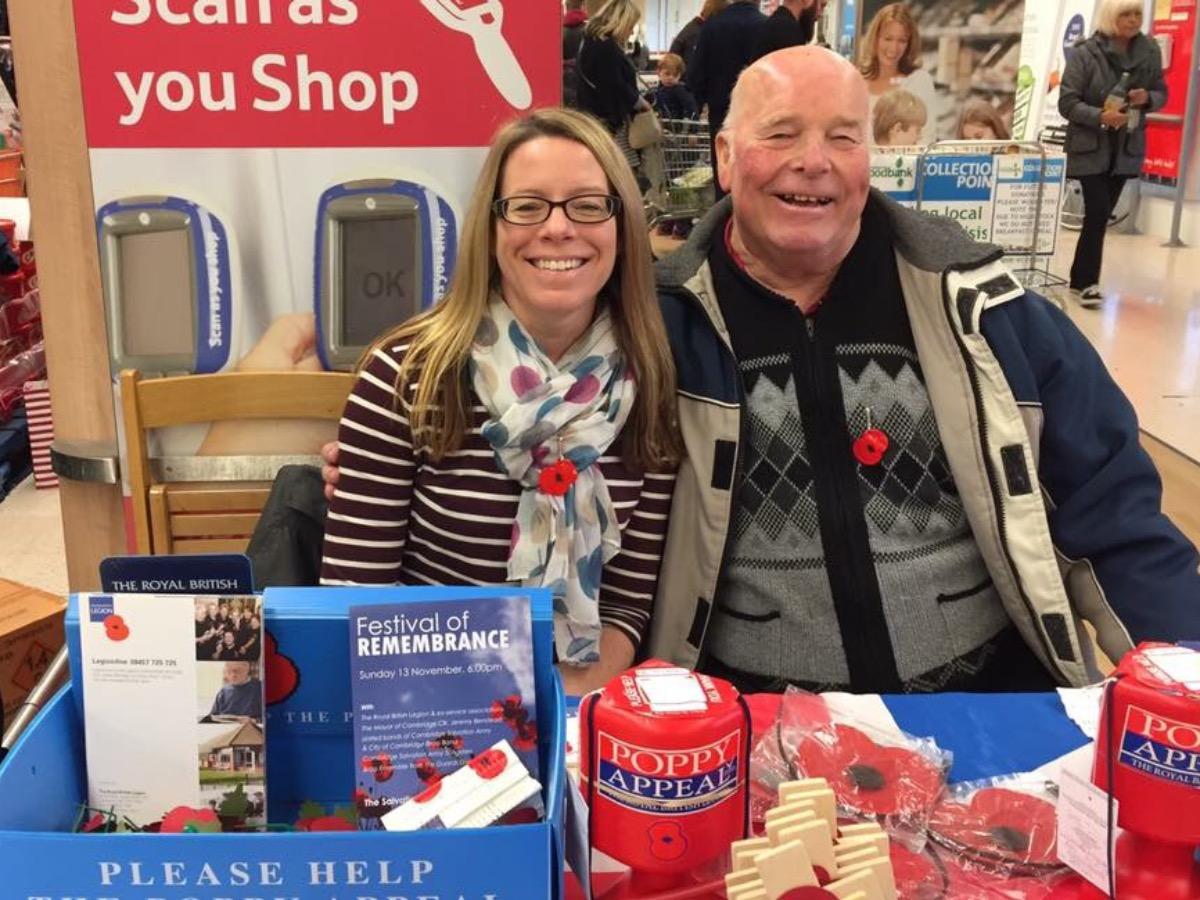 ---
Alan Shipp from Waterbeach, Cambridge donated £150 on behalf of The National Hyacinth Collection when he heard how the Fund was supporting a friend who had pancreatic cancer.
---